InetSupervisor Automation System
A Different Approach
All system components are designed and manufactured by Quark Communications, Inc. in a vertically integrated facility located in San Diego, California.
System is compliant with government automation requirements.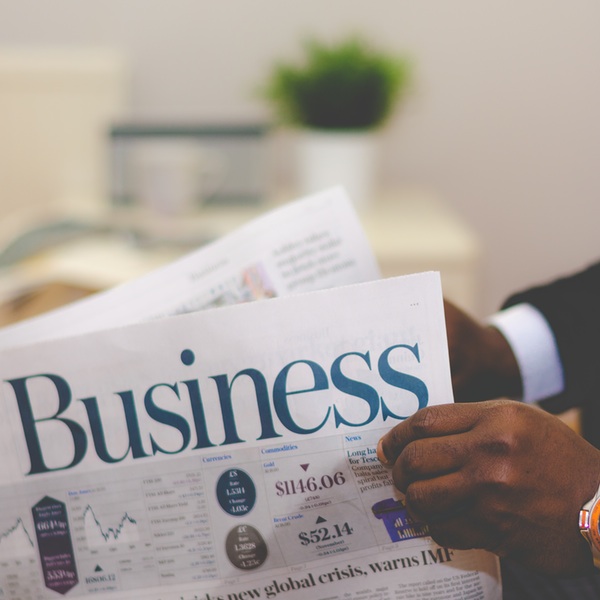 Quality Over Quantity
We love it when we can provide our customers with automation system. That's why we have the best and most creative people in the industry on hand to design and build exactly what you want.
BACnet IP , LonWorks, Modbus, IoT,  REST, Connex, etc.
HVAC
Lighting
Irrigation
Plant control
Machine automation
Compressed Air Automation

 Edge Devices
P1, P2 and Rhea appliance are edge devices specifically designed for monitoring and control of equipment

Cloud
Remote connectivity and a host of great enterprise features are possible due to InetSupervisor cloud services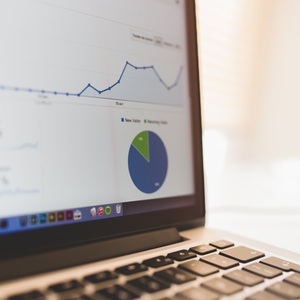 HVAC automation
Q1 hardware is ideal for easy automation of HVAC. Relax as the included software builds sequences and controls your equipment.
Lighting
Monitor spaces and control lighting with ease, remote connectivity, scheduling, and alerts.
 
Built-in connectivity to Amazon IoT and AWS Cloud.

All field hardware you need for your next automation project using Amazon IoT services. Use AWS IoT Analytics,  Events.
Connect sensors, switches, relays. Monitor AND control (read and write), schedule, trend, process alarms.